FREE BY SPORT EVOLUTION
Allow yourself to escape into the world of professional football.
Let us guide you towards your future career as a professional football player in Europe. With unlimited opportunities to sign with a club within Gibraltar's first division as well as various divisions in Spain.
Sign up now!
LATEST NEWS
FREE BY SPORT SUCCESSFULLY SIGN TWO US PLAYERS WITHIN THE GIBRALTAR PREMIER LEAGUE.
Find out more about Adam's & Leeor's journey so far.
Register your interest!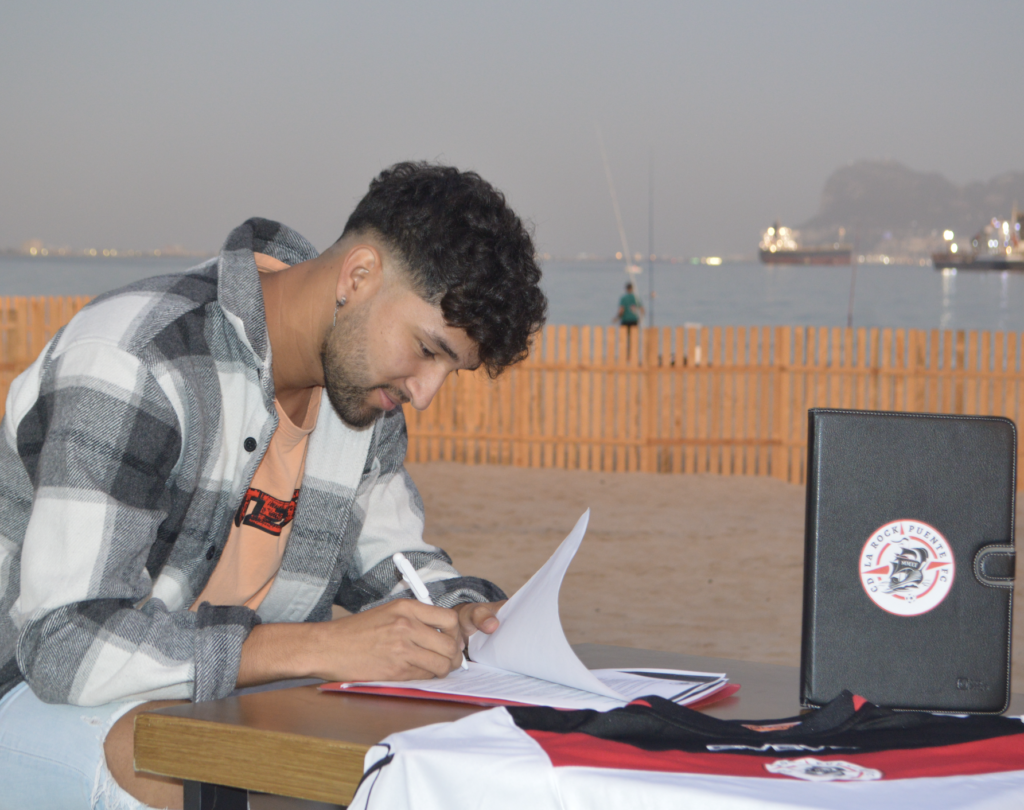 NEW MEMBERS
FREE BY SPORT SIGN THREE NEW PLAYERS TO OUR PLAYER DIRECTORY.
Our young talent have much to offer, keep your eyes out for these upcoming stars who will be playing League matches throughout this season within Andalucia, Spain.
Want to become part of our Player Profile Directory? Register with us now!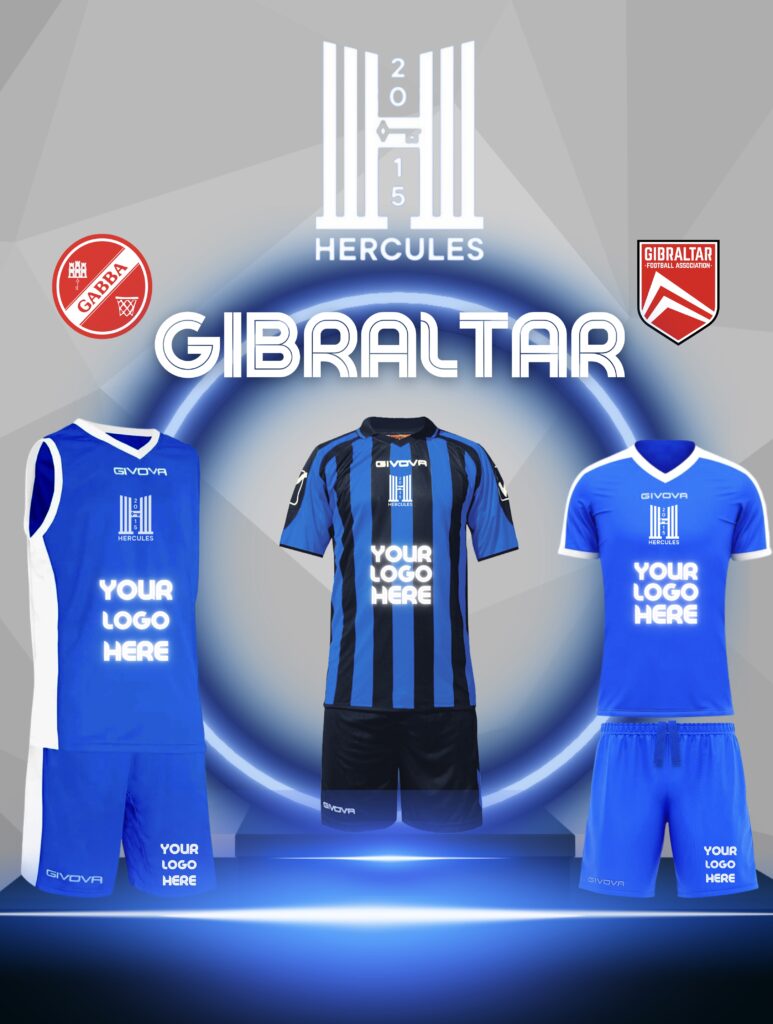 GROWTH WITHIN HERCULES FC
FREE BY SPORT SUCCESSFULLY LAUNCH HERCULES BASKETBALL.
Hercules FC Limited is a Sports Club registered in Gibraltar who have quickly managed to climb their way up to playing in the mens first division Futsal competitions competing for a place within UEFA.
Recently, managing to create a Women's Futsal Team where we have scouted over 20 new players within little Gibraltar, we are now pleased to announce the newest growth with Hercules, created by Free By Sport…. Hercules Basketball.
The team, which consists of 16 players, has recently won their first match within Gibraltar's first division federated by GABBA.
Find our more.